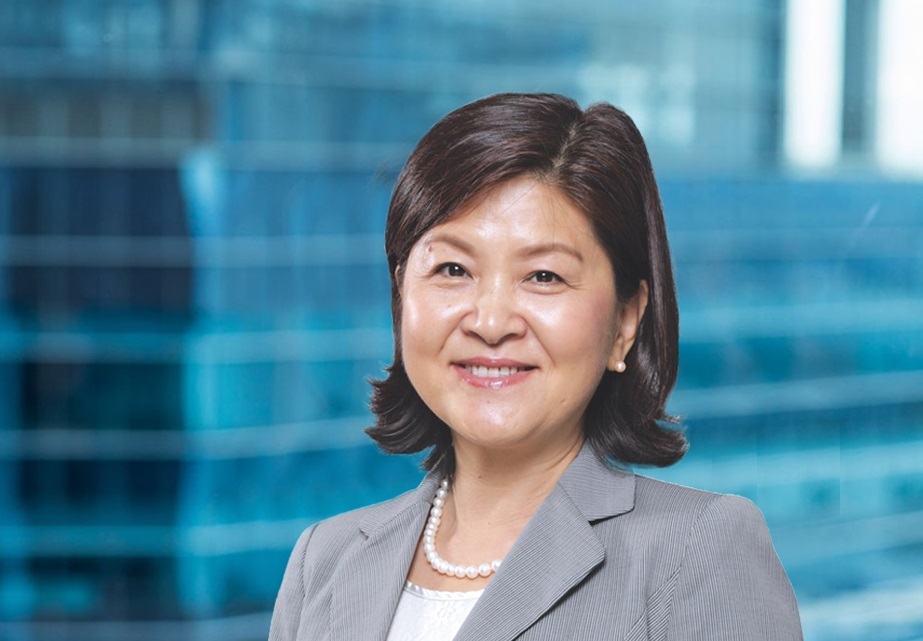 Madam Flora Zhao is a director of Pavilion Energy.

Madam Zhao has about 30 years of experience working with global energy businesses. She was previously with BP Singapore Pte Ltd from 2010 to 2018, serving as the President of Gas Asia where she manages its LNG businesses in the eastern hemisphere. Prior to that, Madam Zhao helmed NYSE-listed AES Corporation's business development and financing activities in Asia and the Middle East from 1994 to 2009. During this time, she was also a member of AES Corporation's Global Investment Committee.
Madam Zhao began her career in international corporate banking with a China state bank.

A civil engineer by training, she graduated with a Bachelor of Science from Zhejiang University, China, and a Master of Construction Management from the University of Maryland, College Park, USA.