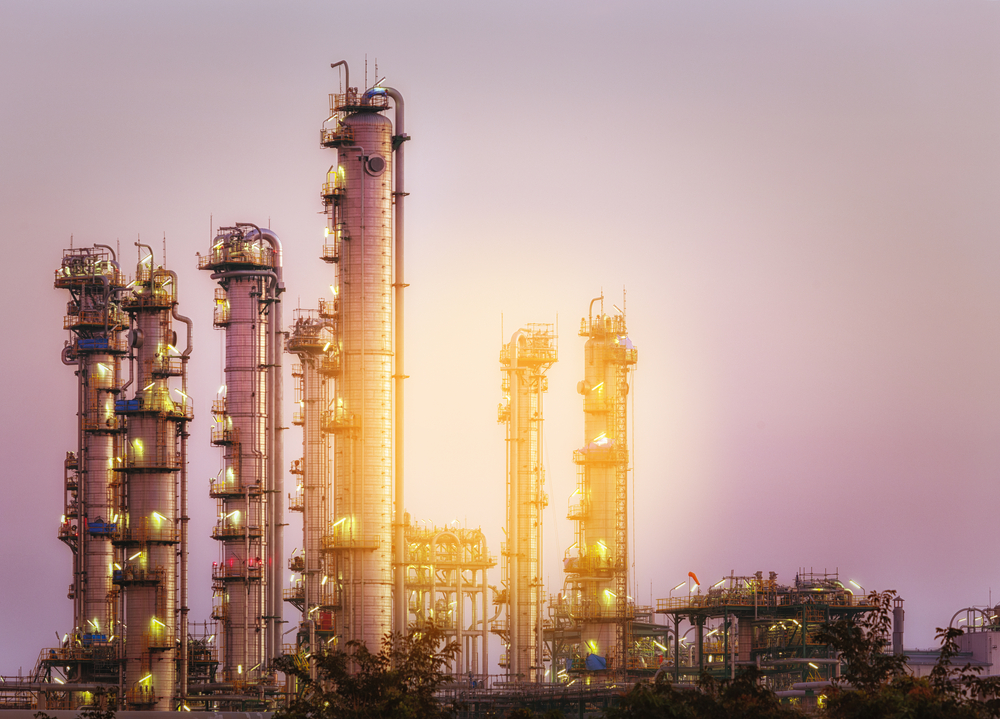 Downstream Markets in Asia & Europe
Headquartered in Singapore, Pavilion Energy is well-positioned to be at the forefront of Asia's natural gas growth even as we capture opportunities in Europe markets.
We have built a dynamic and diversified energy business that spans natural gas, both in piped form or LNG, sourcing and supply, gas transportation and storage capabilities.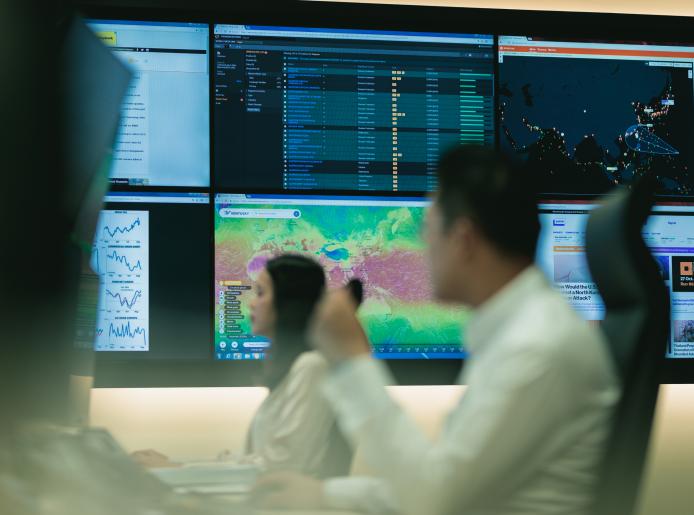 Building on our success in Singapore and the Asia-Pacific Basin, Pavilion Energy has expanded our global footprint with operations in Spain and the U.K. Working from our European headquarters in Madrid, a nimble and experienced team of operations and trading professionals support our supply to Spain markets via Iberdrola Generación España.
Whether in Asia or Europe, Pavilion Energy is committed to providing local industries with reliable and sustainable energy solutions. Our customers are important to us and we value a collaborative approach, committed to developing and providing products and services that best meet our customers' needs.
Singapore's Industrial
Gas Demand
Diversified Portfolio of LNG
and Piped Natural Gas
Licensed LNG Bunker
Supplier for Singapore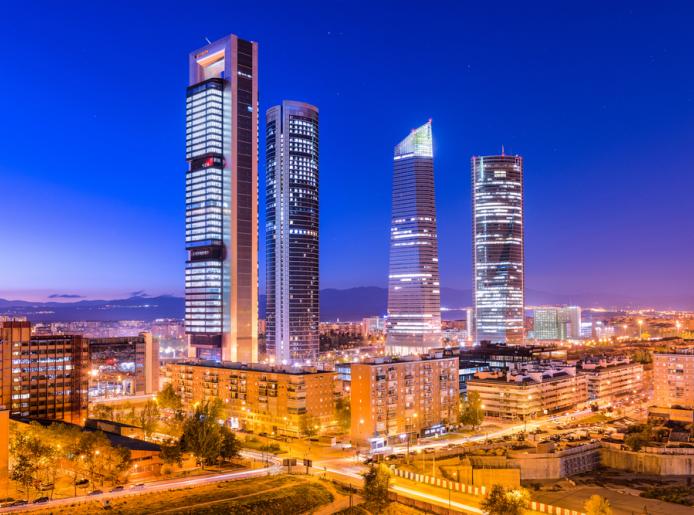 Our Heritage and Core: Helping Singapore Businesses Manage Their Energy Needs
Singapore has taken measures to ensure the country has access to a range of diverse energy sources. Strategic infrastructure has also been put in place to support Singapore's energy future, including the expansion of the Singapore LNG terminal as well as the Singapore gas import framework. Pavilion Energy Singapore is an experienced operator and marketer of the natural gas in Singapore. We are a licensed gas shipper and retailer.
In 2016, Pavilion Energy Singapore was appointed by the Energy Market Authority of Singapore (EMA) to be an LNG importer for Singapore.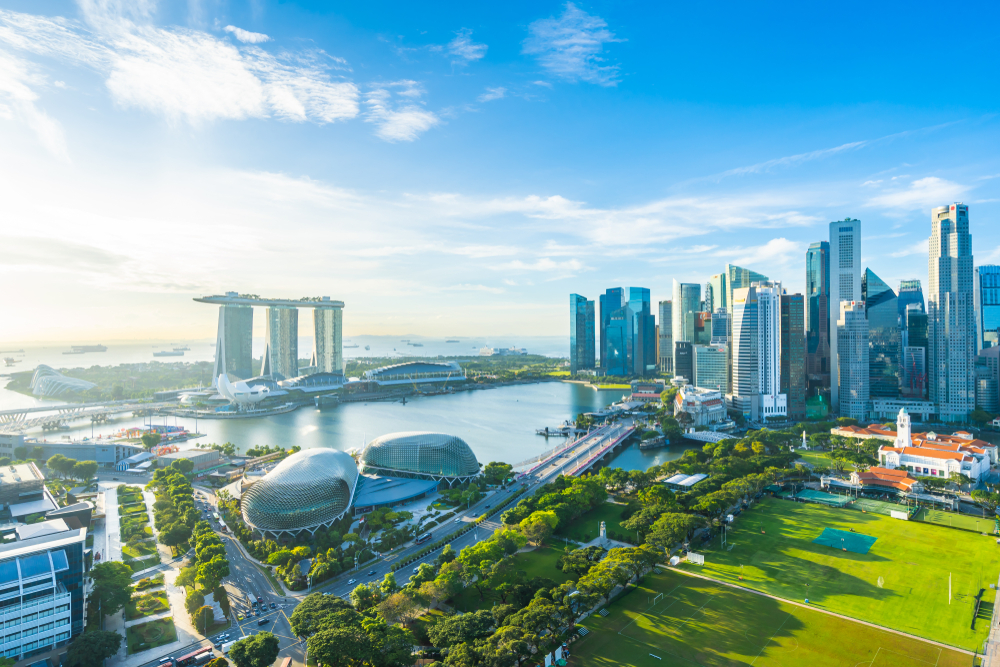 Today, Pavilion Energy Singapore supplies one-third of Singapore's power and industrial requirements from a diversified portfolio of LNG and piped natural gas (PNG). Our supply portfolio is well-supported with a proven and robust LNG trading capability which allows us to respond quickly to supply and demand dynamics and in times of emergency. A diversified portfolio ensures that our gas supply is reliable and competitively-priced so that our customers receive sustainable and clean energy necessary to grow their business. Our business of natural gas supply is complemented by a suite of energy solutions such as LNG trucking and gas infrastructure services.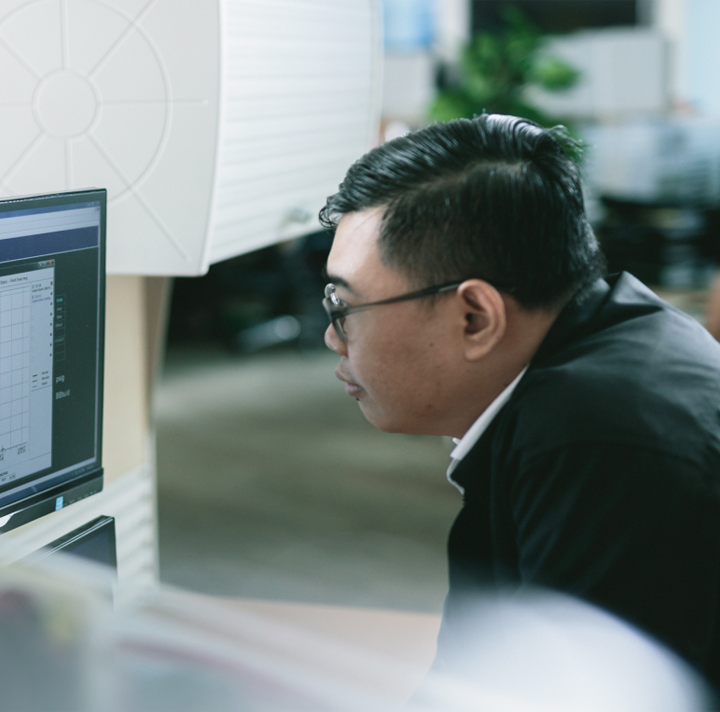 Our Growing Presence in Europe: A Trusted Partner
With its reliability of supply and competitive prices, natural gas will continue to be an essential part of a diversified energy mix for Europe's energy transition journey.
Pavilion Energy has established a presence in major Western European gas markets, where we leverage our diversified portfolio of LNG and piped natural gas for trading and supply to our customers. Today, Pavilion Energy imports approximately 10% of LNG volumes in Spain.
As a trusted partner across the value chain, Pavilion Energy's gas operator licences for Spain and the U.K. are well-complemented by our strategic long-term access capacity at LNG terminals in Spain and the Isle of Grain Terminal in the U.K.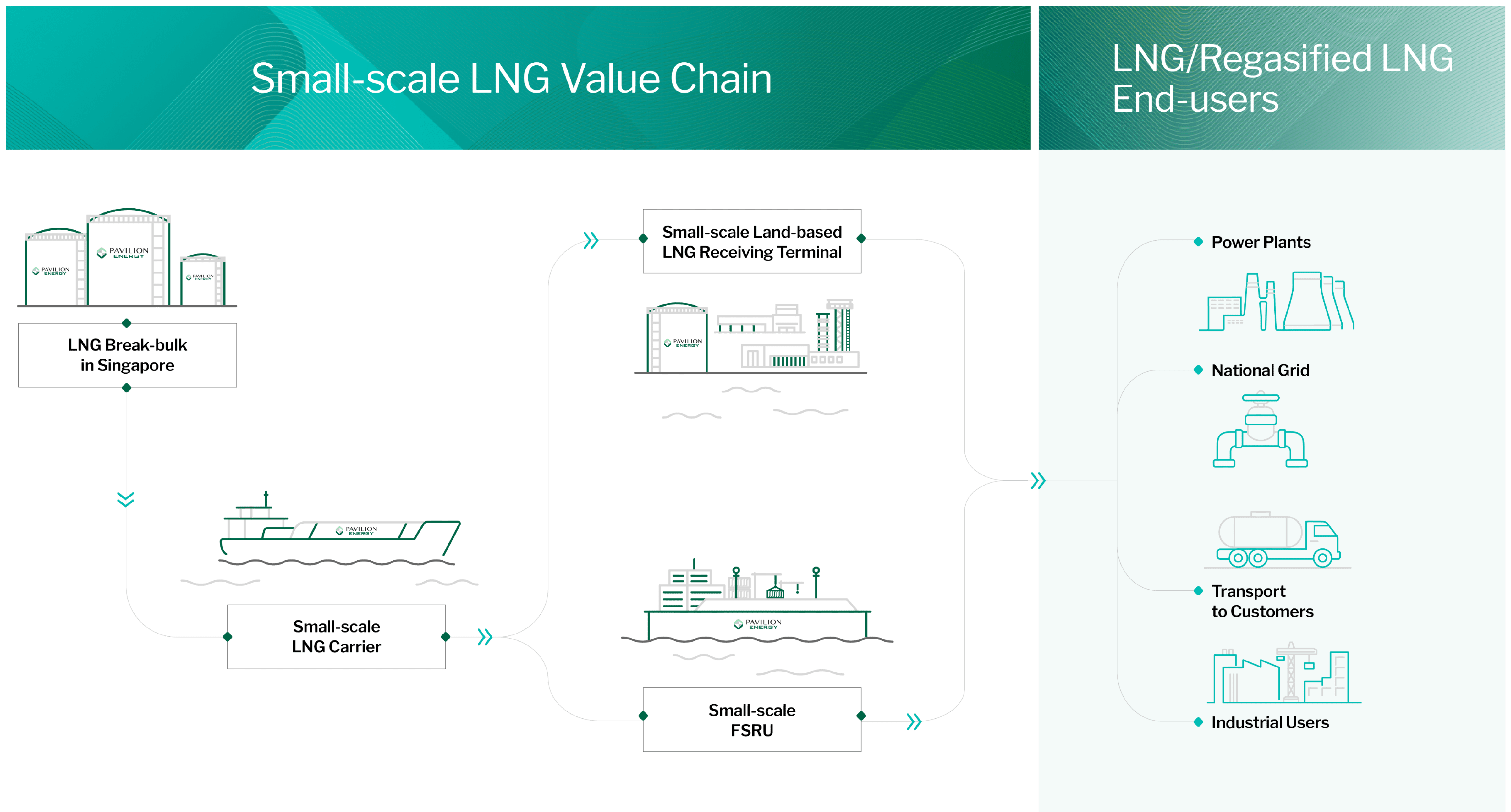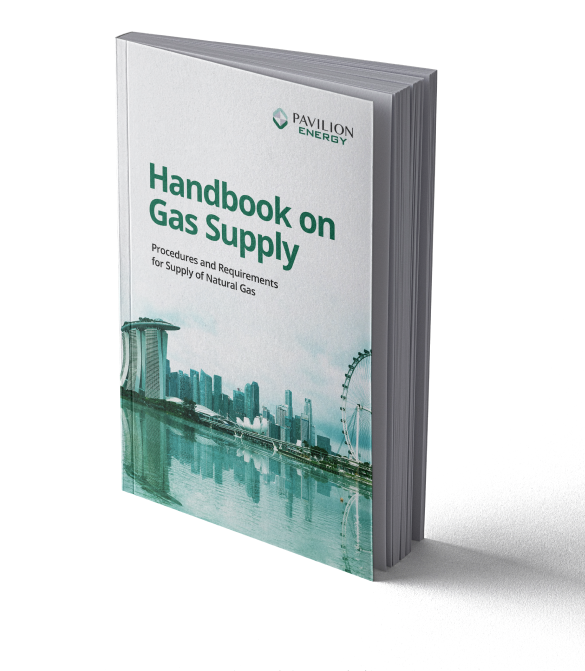 Pavilion Energy Singapore's Handbook for Gas Supply in Singapore
Pavilion Energy supplies to our customers in Singapore and Asia through our wholly owned subsidiary, Pavilion Energy Singapore (formerly known as Pavilion Gas). As a licensed gas supplier, retailer and shipper for the Singapore market, Pavilion Energy Singapore has compiled a comprehensive handbook for our customers, consultants and stakeholders to understand the procedure for the application of natural gas supply and gas connection in Singapore.
All procedures and requirements stated in the handbook comply with the regulations by Singapore's Energy Market Authority (EMA).
Note
As of 1 October 2019, Pavilion Gas has been renamed to Pavilion Energy Singapore.