Pavilion Energy's global aspirations start with our people.
Life at Pavilion Energy
Our People. Our Core.
Our ability to deliver on the promise of a new energy future requires that we attract and hire driven, dedicated and diverse candidates across all of our business.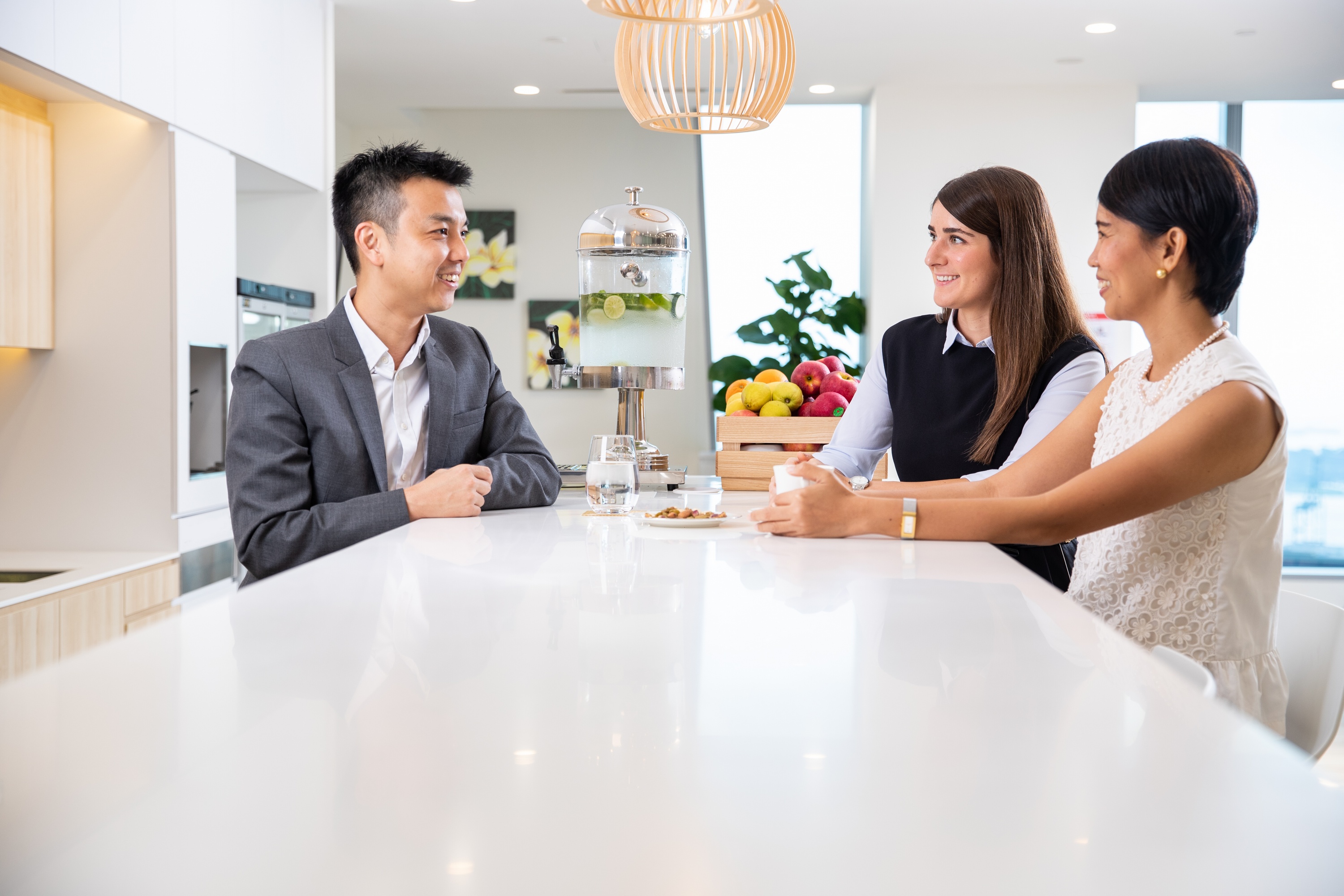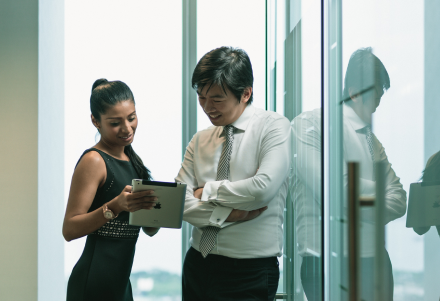 We are deeply invested in our people.
Pavilion Energy has built a culture that is centred on mentorship, career growth and professional development.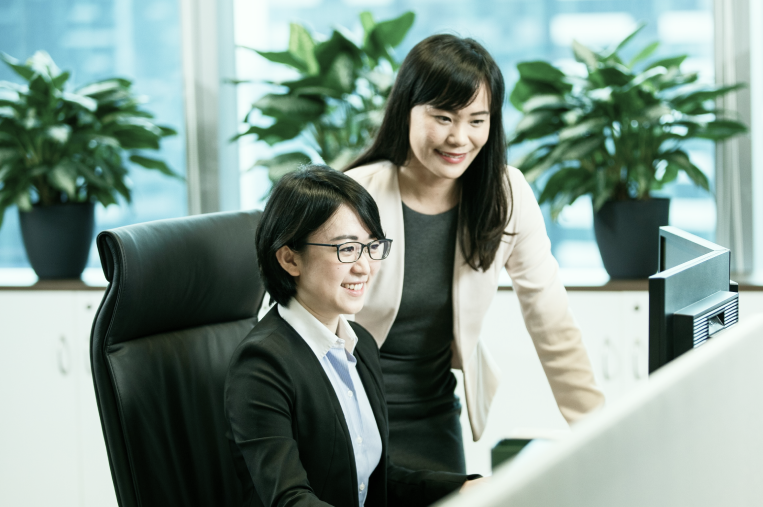 We share a passion for excellence and take pride in all that we do.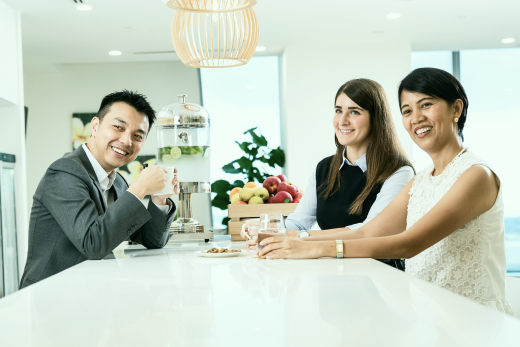 Pavilion Energy is committed to an open and inclusive culture.
We fully leverage our diverse experiences, backgrounds and perspectives to inspire innovation and create a brighter energy future.
20 Nationalities Represented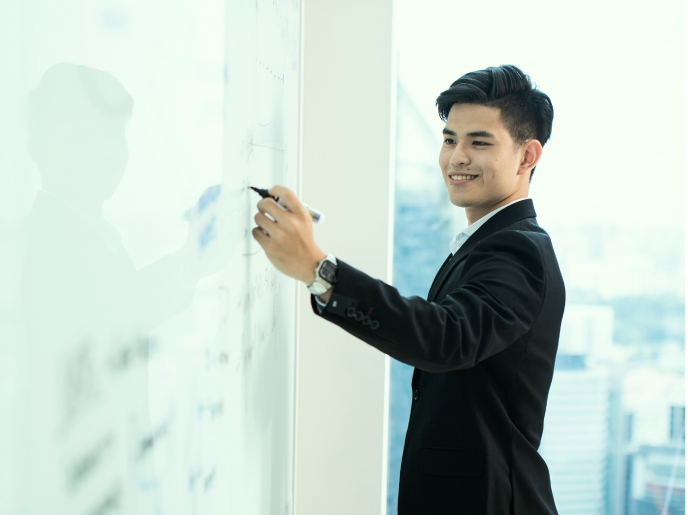 Career Opportunities
At Pavilion Energy, we constantly look out for motivated and well-qualified people who share our vision and values.
We provide ample opportunities for learning and development and allow employees to take ownership of their career growth. We value people who are agile, open to change and keen to make a difference. We believe in recruiting and retaining individuals who have the professional and interpersonal skills to help us achieve our aspirations.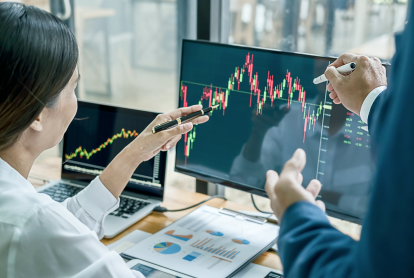 Recruitment Scams
Pavilion Energy would like to alert jobseekers of recruitment fraud involving persons falsely claiming to recruit on behalf of Pavilion Energy. Jobseekers were contacted by individuals using web-based email accounts and notified that their qualifications were found suitable for vacancies in the organisation (usually on a remote or work from home basis). The jobseekers were further asked to disclose personal details as well as transfer a sum of money. These practices are not in line with Pavilion Energy's recruitment process.
The following are several indicators that could suggest fraudulent correspondence:
Emails being sent from free web-based email accounts such as Google Mail or Yahoo Mail
Requests for money (e.g. visa fees) or personal finance details such as credit card information
Obvious spelling or grammatical errors
If you believe that you have received false correspondence purporting to be from Pavilion Energy, please email us at hr@pavilionenergy.com. We recommend that you do not respond to such correspondence and advise you to contact your local police station to report such fraudulent correspondence.