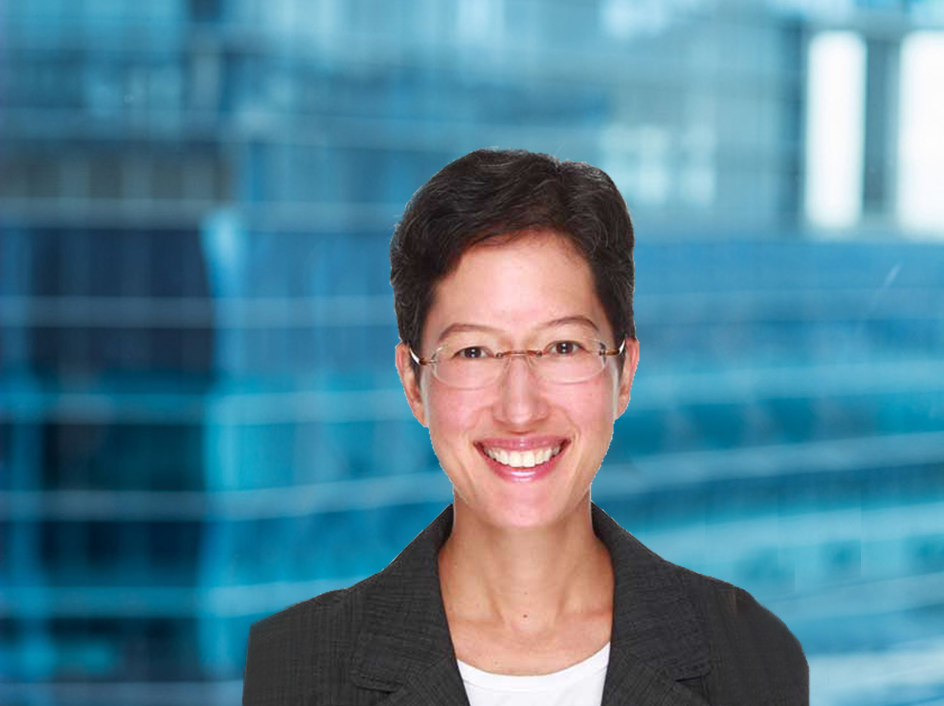 Ms Sulian Tay is a director of Pavilion Energy. 

Ms Tay joined Temasek in 2012. She is currently Managing Director, Investment Group Office.

Prior to joining Temasek, Sulian was with Goldman Sachs as a Managing Director in the Investment Banking Division. She joined Goldman Sachs' M&A department in 1999, starting in their New York office, and later moved to Industrials & Natural Resources with stints in their Chicago, San Franciso and Hong Kong offices as well. 
Sulian earned an MBA from the Stanford University Graduate School of Business. She holds an MS in Applied Mathematics and graduated with a BA in Mathematics from Harvard University.