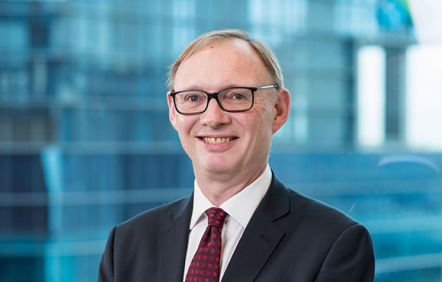 David Ledesma is a Director of Pavilion Energy and Chairman of the Risk Management Committee.

As an independent strategy and LNG consultant, with over thirty years of experience in the energy and utility sector, Mr Ledesma's focus is on strategy throughout the gas business value chain. This includes the structuring of commercial arrangements, supporting financing, analysing markets as well as the analysis, review and commenting on the pricing of oil and gas globally.

During his twenty years with Shell, Mr Ledesma worked in Malaysia for five years, the Netherlands for two years and travelled extensively to Oman and Asia. He was a key member of the team that secured a major LNG project in the Middle East. As Director of Consulting and, subsequently, Managing Director of the Gas Strategies Group (formally EconoMatters Ltd), Mr Ledesma worked on and managed LNG and gas consulting assignments around the world from 2000 to 2005.
Mr Ledesma is a Research Fellow of the Oxford Institute Energy Studies and, from 2008 to 2012, jointly authored the Institute's books "Gas in Asia", as well as "Natural Gas Markets in the Middle East and North Africa" and "Price of Internationally Traded Gas". In 2013, Mr Ledesma published a paper "East Africa - Potential for Export" and in 2014, "Australian gas and LNG exports."

Mr Ledesma has a degree in Economics and Geography from the University of Exeter, UK.