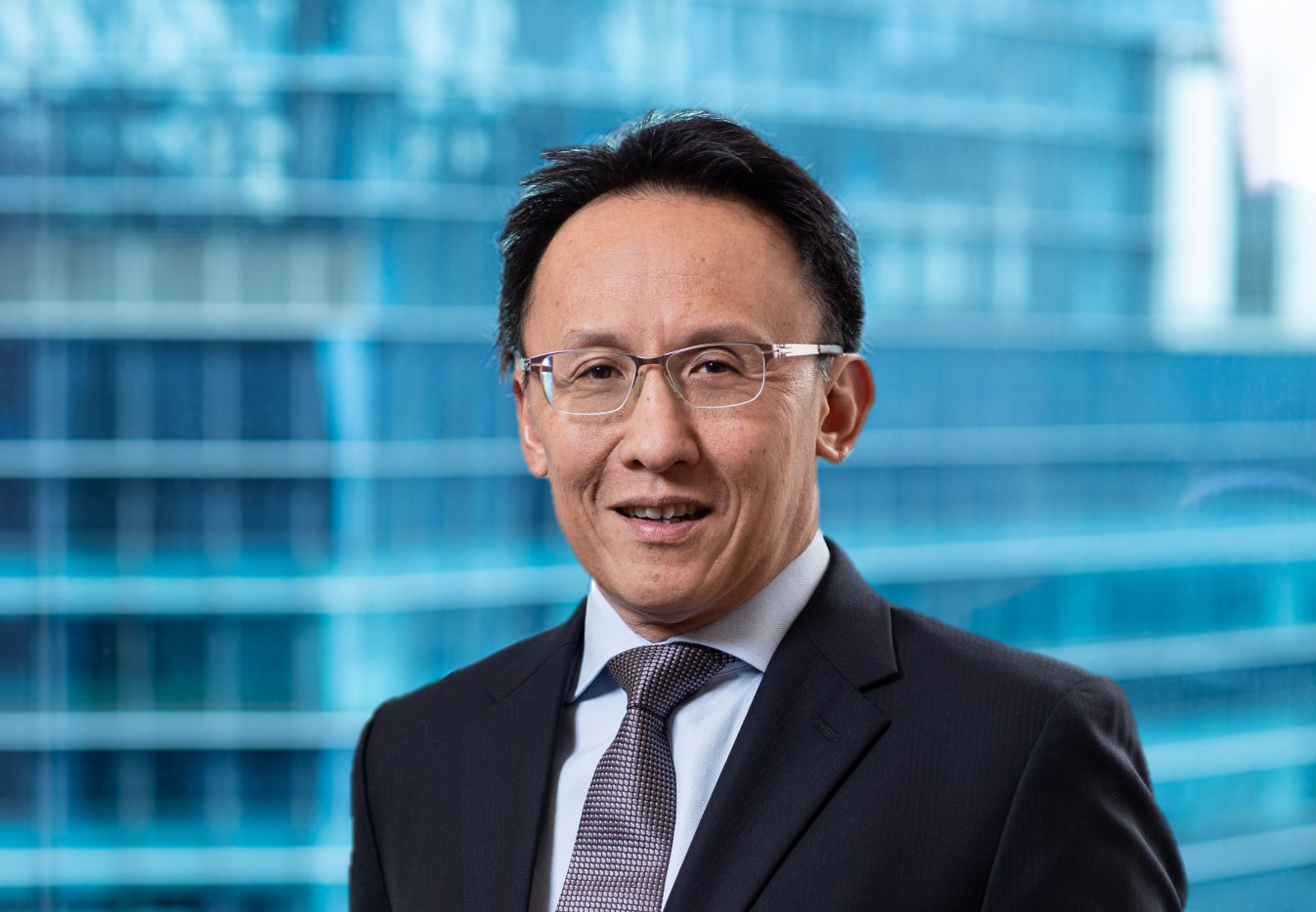 Mr Alan Heng is the Group Chief Executive Officer at Pavilion Energy. 

Mr Heng is also the Chief Executive Officer of Gas Supply Pte Ltd (GSPL), a position he has held since April 2011. As CEO of GSPL, he steered the organisation to include LNG in its portfolio of supply to its customers.

Before joining GSPL in 2011, Mr Heng was with ExxonMobil Corporation for 23 years. He started out as an operations engineer in Mobil Oil Singapore and moved through a variety of leadership positions in supply, planning, chemicals, operations and marketing with increasing geographic responsibilities.  An international executive, he has worked and lived in Taiwan, New Zealand and the US. His previous roles include Regional Executive – Pacific Islands, Chairman & Managing Director – Mobil Oil New Zealand, Chairman – Mobil Oil New Guinea and General Manager – Taiwan.  He was a director on the board of NZX listed, New Zealand Refining Company from 2000-2004.
A Singaporean, Mr Heng holds a Bachelor of Mechanical Engineering (Hons) and a Master of Business Administration from the National University of Singapore.