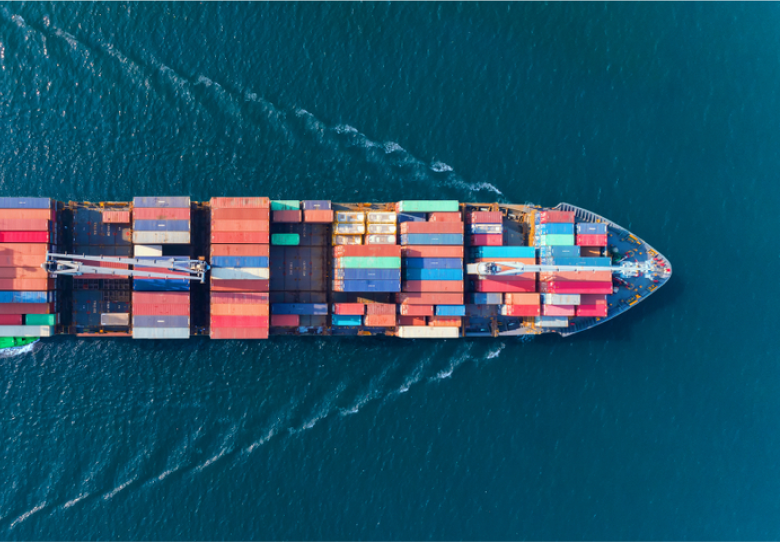 Marine Fuel
Ocean shipping remains the most important and efficient form of transporting freight.
With its significance in global trade set to grow in the coming years, the shipping industry is striving to provide cleaner, more sustainable solutions to meet the rising demand for marine fuel.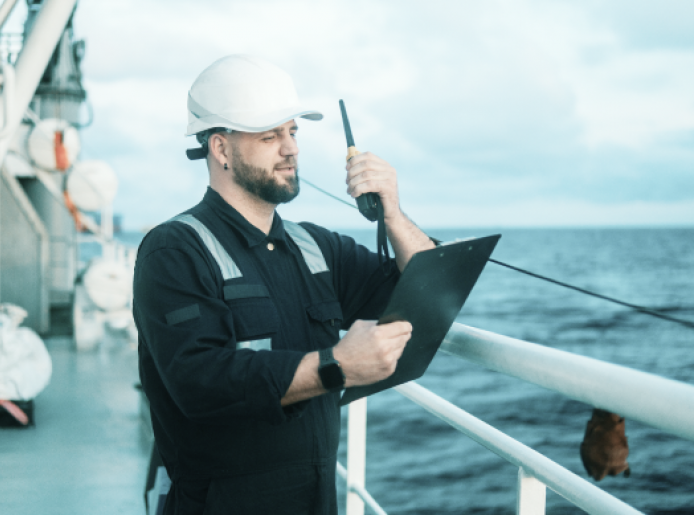 In 2016, International Maritime Organisation (IMO) affirmed the call to drive down sulphur emissions to 0.5% by January 2020, with more stringent regulations expected to follow. As regulation seeks to dramatically reduce overall emissions, many in the shipping industry today are choosing long-term solutions to positively impact the environment. Part of that effort is choosing LNG.
As a fuel of choice, LNG far outperforms traditional marine fuel on a local emissions basis, producing zero sulphur oxides and virtually zero particulate matter, and as much as 90% less nitrogen oxides.
LNG is a first step towards a better, more responsible future for marine transportation.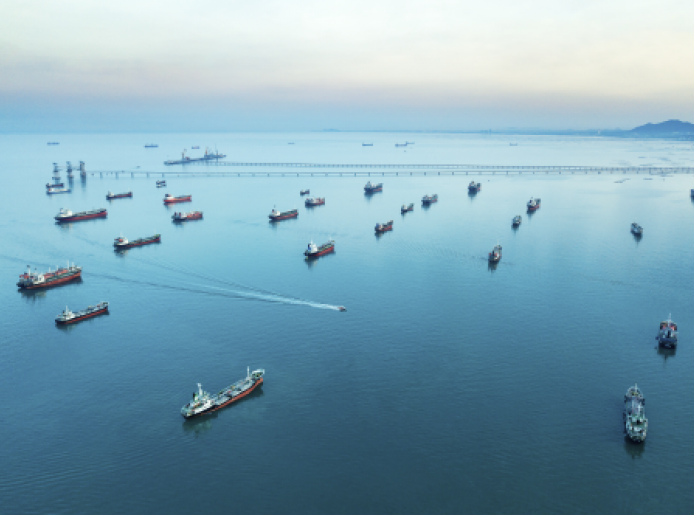 In January 2016, our wholly owned subsidiary, Pavilion Energy Singapore,  was appointed by the Maritime and Port Authority of Singapore (MPA) as an LNG bunker supplier to vessels in the Port of Singapore. Supported by our licence to import LNG for Singapore, Pavilion Energy Singapore works across the complete value chain to provide bunkering solutions to our customers. Combined with the demand of our on-shore customers in Singapore, Pavilion is able to leverage economies of scale to provide competitive logistics solutions for LNG bunkering.
Pavilion Energy  continues to work on LNG bunker supply and delivery models in partnership with international players for the provision of LNG bunker to vessels in the Port of Singapore.
Note: As of 1 October 2019, Pavilion Gas has been renamed to Pavilion Energy Singapore.
Singapore's Industrial Gas Demand
Trading | Sales | Marketing Professionals
Licensed LNG bunker supplier for Singapore