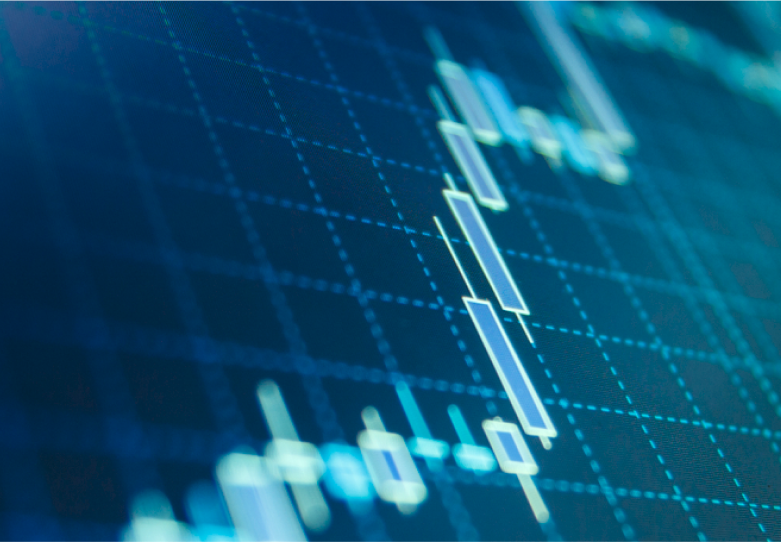 Energy Financial Solutions
Pavilion Energy aspires to be a leading provider of competitive energy solutions in Singapore and Asia.
As a unique LNG-focused company offering energy financial solutions, Pavilion Energy is able to harness its dedicated expertise in natural gas and LNG to develop a holistic suite of energy risk management capabilities. This allows an in-depth and expert focus to be placed on energy risk management solutions specific to LNG and related markets.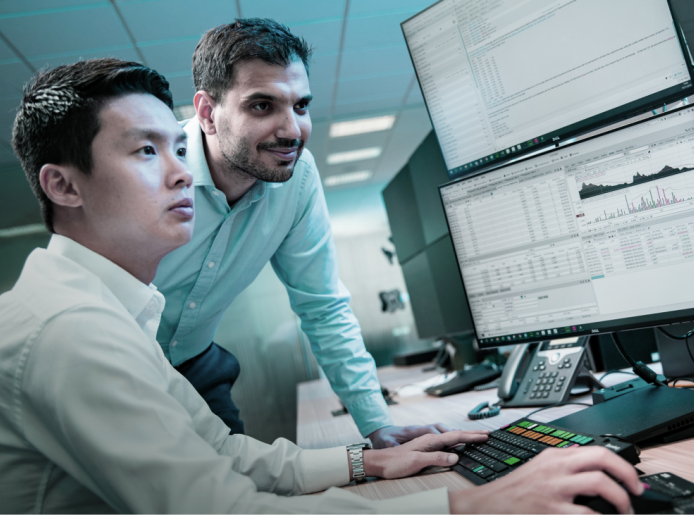 Let our team of energy financial experts connect the dots between your energy risk challenges and the best solutions for your business.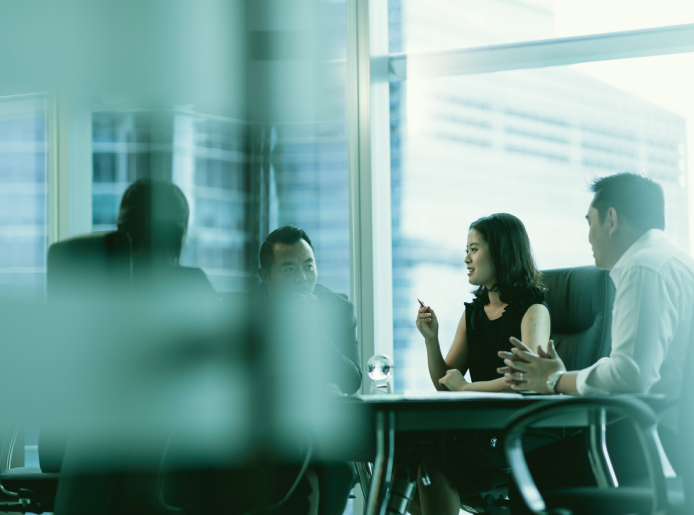 Our active role in energy trading and supply, coupled with our in-house expertise in risk management and hedging, provides us with an in-depth understanding of energy contracts and their risks, and an appreciation of the wider global energy market. This allows us to effectively monetise and mitigate these risks through the financial markets.  
In 2019, Pavilion Energy was named Newcomer of the Year at the Energy Risk Asia Awards in recognition of its agile, synergistic approach to managing energy risk.