Singapore Receives its First SGE Methodology-Certified LNG Cargo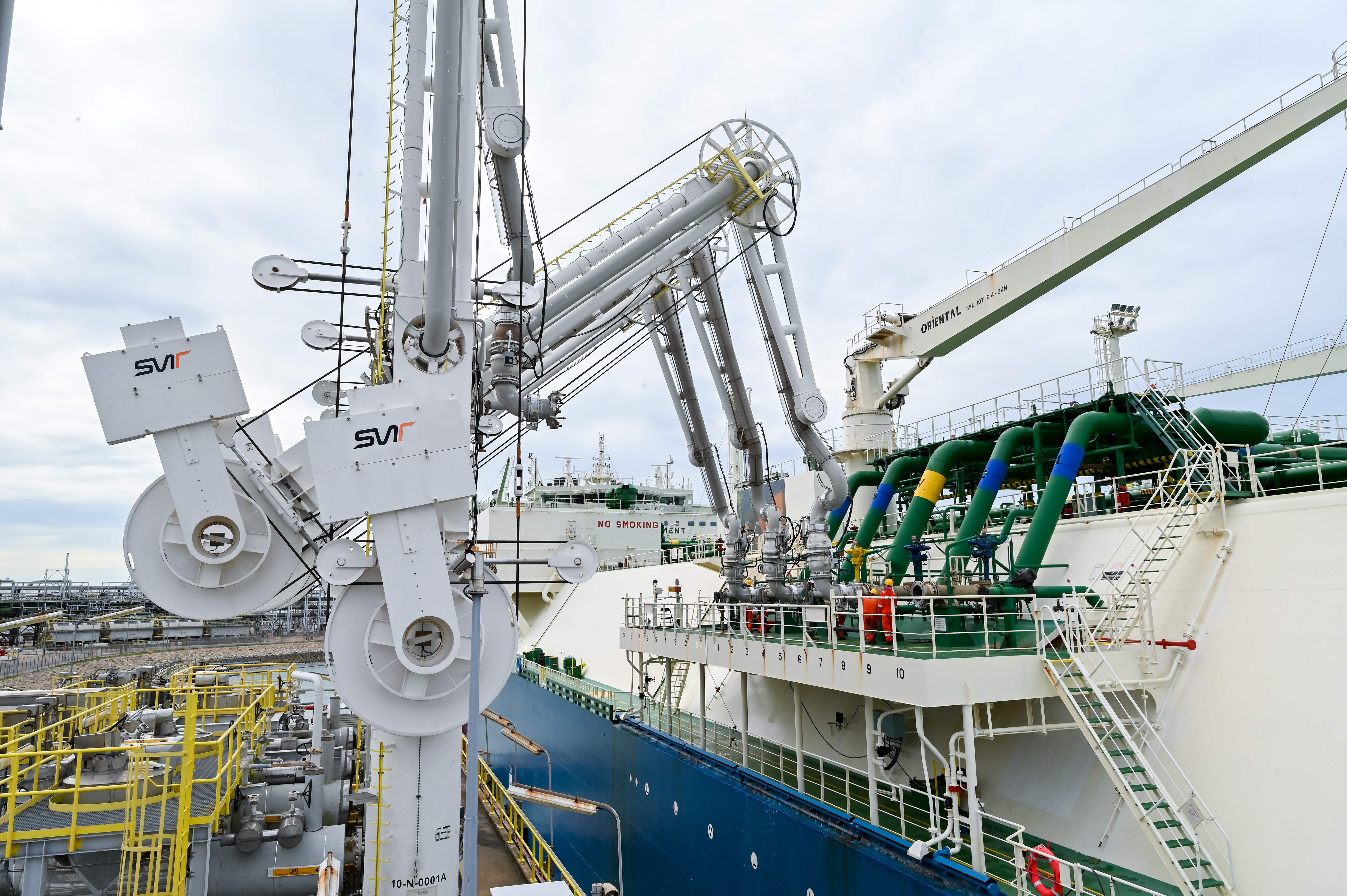 Singapore, 16 May 2023 – Pavilion Energy has taken delivery of its first Liquefied Natural Gas (LNG) cargo paired with a Statement of Greenhouse Gas Emissions (SGE) from QatarEnergy at the Singapore LNG Terminal. The SGE is a verified statement of Greenhouse Gas (GHG) emissions associated with producing and delivering an LNG cargo from wellhead to discharge terminal.
The SGE methodology was jointly published by Pavilion Energy, QatarEnergy and Chevron and seeks to become a common standard to measure, report and verify GHG emissions along the LNG value chain to drive greater transparency and enable stronger action on GHG reduction measures. Intended for wide adoption, it paves the way for enhanced strategies towards a lower carbon future. Since its publication in 2021, the SGE methodology has been applied on six delivered LNG cargoes.
Mr. Alan Heng, Group CEO of Pavilion Energy, said, "Natural gas is expected to continue playing a key role in helping economies transit to a low carbon future for years to come. With the SGE methodology, we see it as a way to be accountable for the carbon emissions of LNG cargoes delivered and are elated to receive our first SGE methodology-certified cargo in Singapore."