Pavilion Energy Names Alan Heng as Group Chief Executive Officer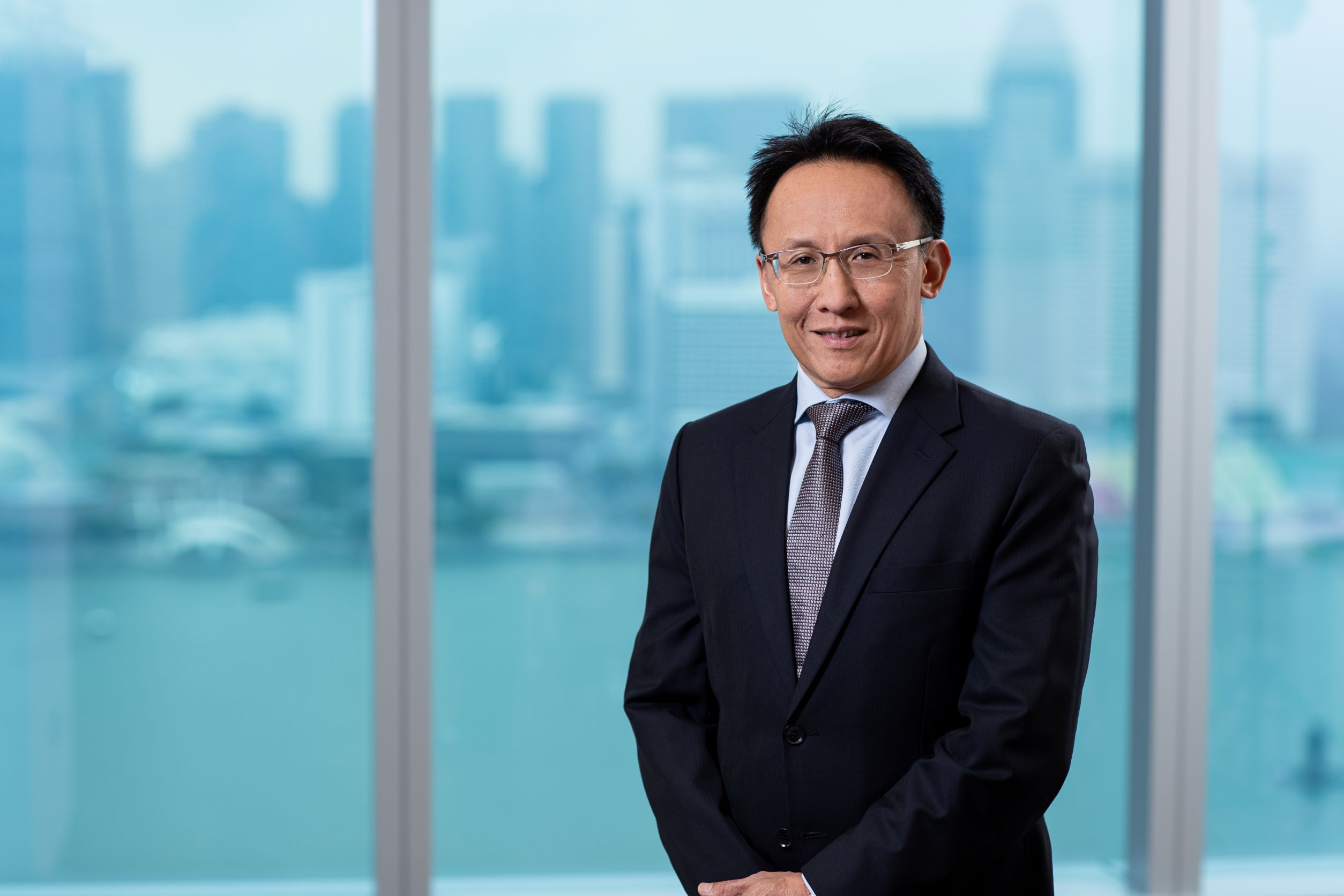 Pavilion Energy Pte. Ltd. ("Pavilion Energy") has named Mr Alan Heng as Group Chief Executive Officer, effective from 1 April.  Mr Heng is currently serving as Interim Group Chief Executive Officer of the organisation, a position he has held since 26 August 2021.  
Pavilion Energy Chairman, Tan Sri Mohd Hassan Marican, said, "Alan has been a steady partner in Pavilion Energy's business since the company's inception. The Board is confident that Alan, together with the rest of the leadership, will ensure strong progress towards achieving our vision as Singapore's global energy merchant."  
Mr Heng joined Pavilion Energy in 2013 and he has over 34 years of experience in the energy industry, including having held various management positions in ExxonMobil.