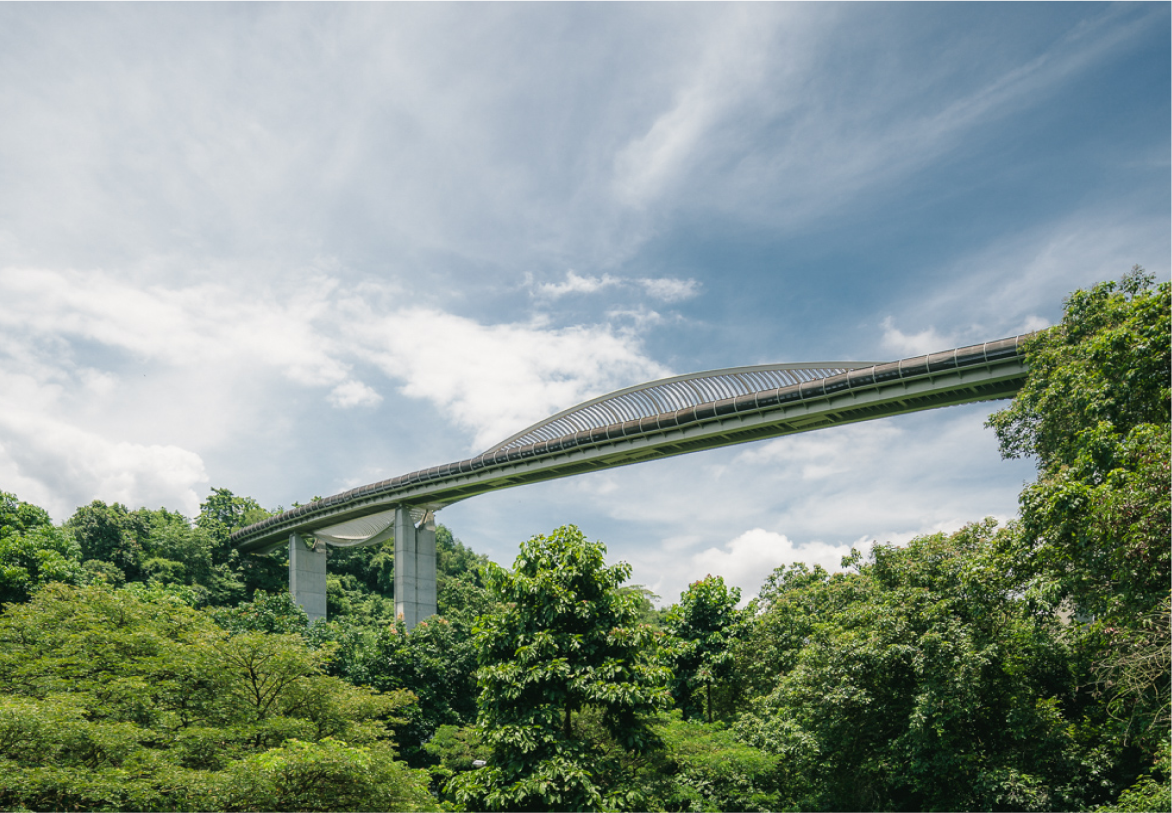 Sustainability & Natural Gas
Sustainability is one of the cornerstones of our ambitions.
Our approach to sustainability is anchored by advocacy and action. Through public engagement and strategic partnerships, we champion natural gas and LNG as the choice fuels in the transition towards a more sustainable future for generations.
Natural Gas: Fuel of Choice
Businesses and societies have centered their discussions on progress and growth around sustainability, with several pledging to implement environment initiatives and reform. Natural gas can make key contributions in the areas of the environment, energy security and development.
Pavilion Energy is committed to the ambition of LNG and natural gas as the fuels of choice for Asia and the world. We see natural gas as a transformational fuel and an enabler in the energy transition towards a cleaner and more sustainable future. Underpinned by our assets and portfolio, we provide innovative energy solutions to position ourselves as a global champion for sustainable and reliable energy.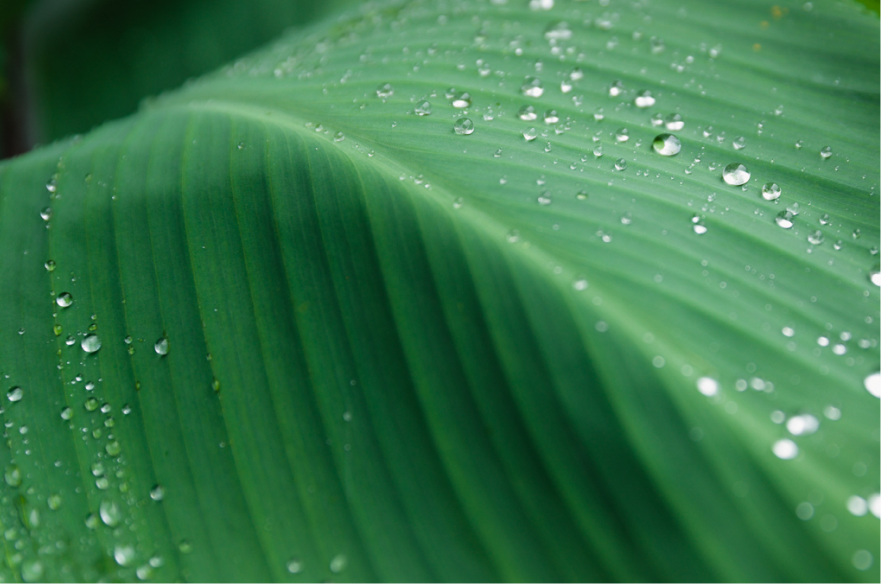 The global energy transition is underway and will span generations. We look forward to cultivating a next generation of leaders who will spearhead breakthrough technologies to transform the future of energy.
Pavilion energy is also committed to driving sustainability in our operations. Some of our initiatives include chartering high-performance MEGI vessels for more sustainable LNG shipping and driving the adoption of LNG as a marine fuel. We have also published a GHG quantification and reporting methodology for LNG from well to discharge port, and expect this methodology to become standardized as a common industry framework via a statement of GHG emissions.

As the cleanest-burning fossil fuel, natural gas releases up to 50% less CO2 than coal when burned or used in power generation. With increasing focus by governments and communities alike to reduce greenhouse gas emissions, natural gas is set to be the preferred choice for a cleaner, more responsible future.

As security challenges continue to evolve, the role of gas in energy resilience has grown over the years. Natural gas can also be liquefied (LNG) to be shipped across the globe, providing increased reliability and security of supply.

In a world where more than one in ten people live without access to electricity, innovative off-grid solutions such as small-scale LNG and gas-to-power can help ensure access to affordable, reliable, sustainable and modern energy for all.  The inherent flexibility and system efficiencies of these natural gas solutions present them as a particularly compelling choice for populations in remote communities.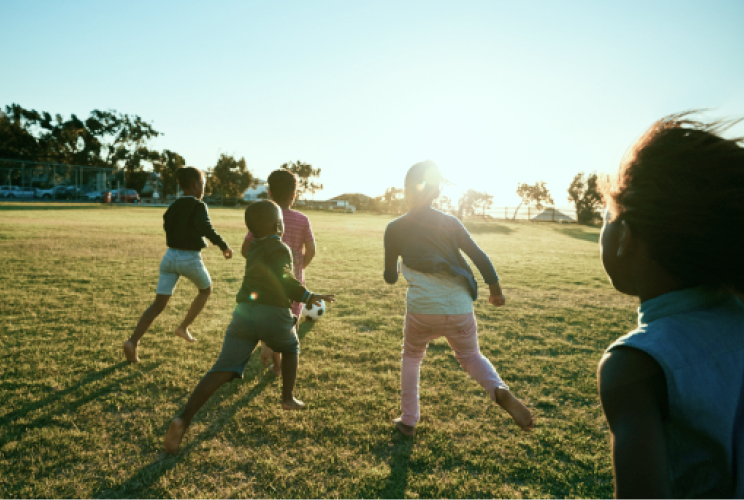 A Brighter Future for Generations to Come
Through our work, Pavilion Energy lights up homes and businesses across Asia. Through our community partners, we bring light into our communities, in more ways than one.
Case Study: Helping At-Risk Children through Sunbeam Place @ Children's Society 
One of the organisations that Pavilion Energy actively supports is Sunbeam Place @ Children's Society which provides residential care programmes for at-risk children. Aiming to create meaningful and sustained impact, we have partnered with Sunbeam Place to co-develop and implement several initiatives, including health, nutrition and enrichment programmes for the children under their care.