Official Opening of 5th World LNG Series: Asia Pacific Summit, Hosted by Pavilion Energy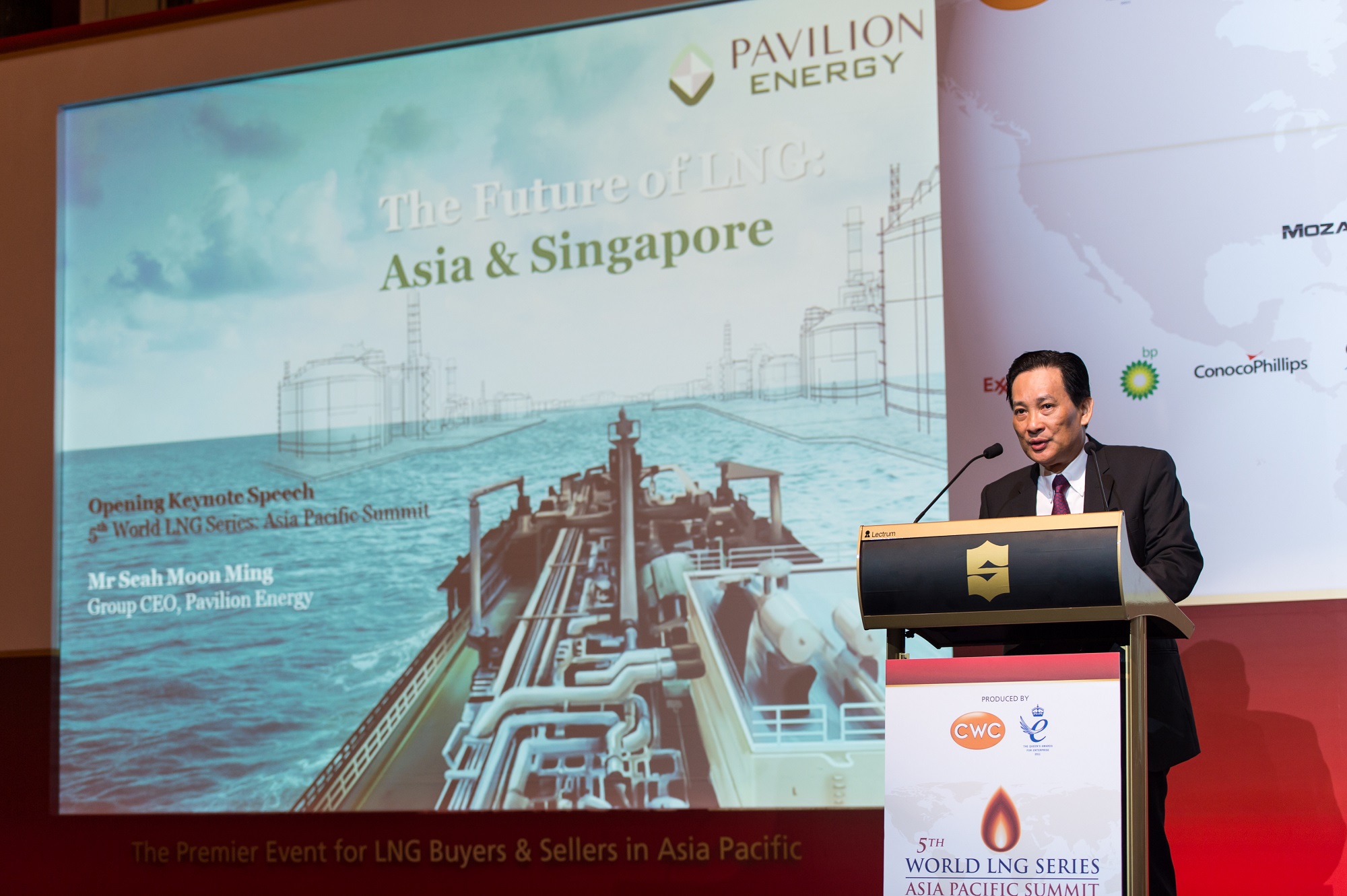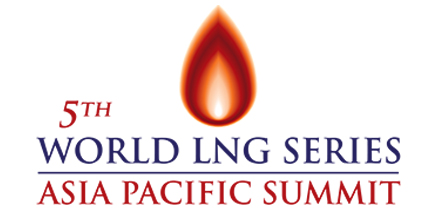 Pavilion Energy was pleased to host the official opening of the 5th World LNG Series: Asia Pacific Summit, at the Welcome Drinks Reception & Pre-Registration networking session. Held in conjunction with CWC, this session provided delegates with premium networking opportunities in a relaxed and informal environment.
The World LNG Series: Asia Pacific Summit is the leading international strategic LNG conference in the region. Supported by International Enterprise (IE) Singapore and the Energy Market Authority (EMA), this summit brought together some of the most influential LNG buyers and sellers from around the world to Singapore. Delegates from over 150 companies were exposed to insights from industry leaders, participated in Roundtable discussions, extended business contacts and negotiate deals.
To our guests, who we had the pleasure to host: thank you for joining us, and we hope that you had an enjoyable and fruitful evening.