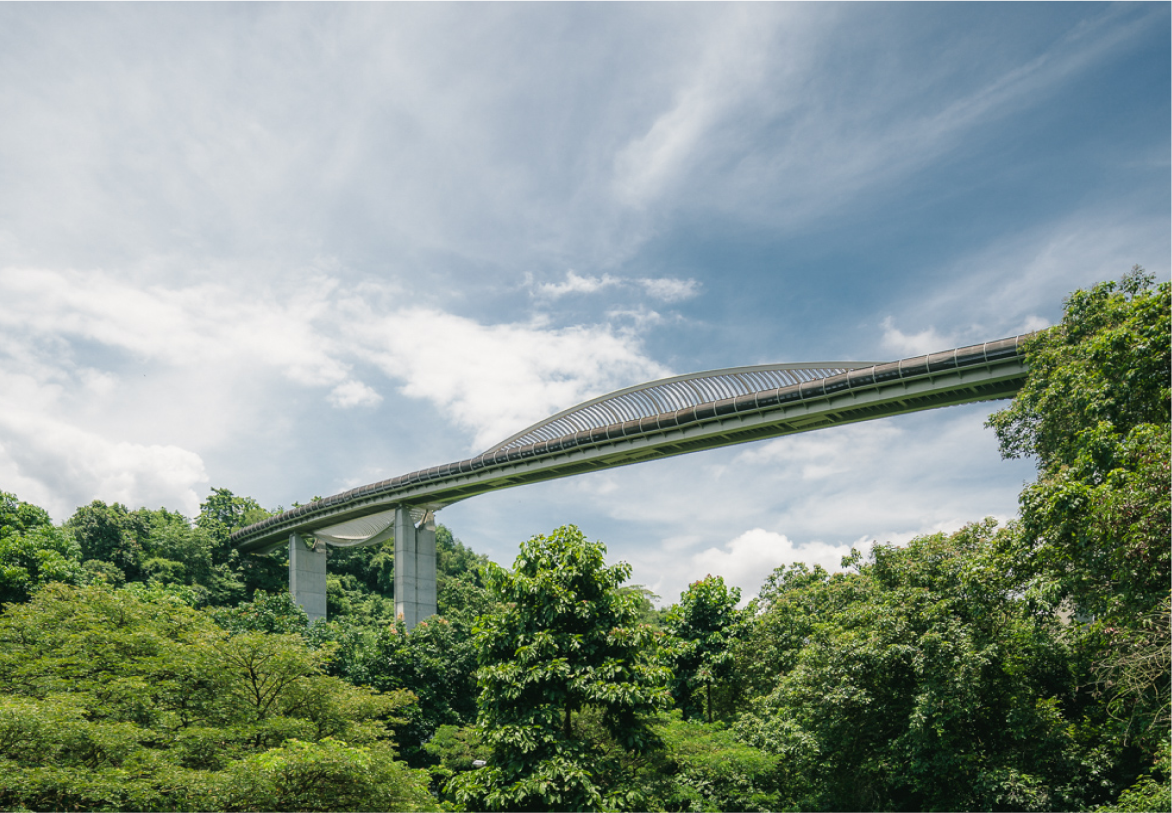 Sustainability
Sustainability is one of the cornerstones of our ambitions.
Our approach to sustainability is anchored by advocacy and action. Through public engagement and strategic partnerships, we champion natural gas and LNG as the choice fuels in the transition towards a more sustainable future for generations.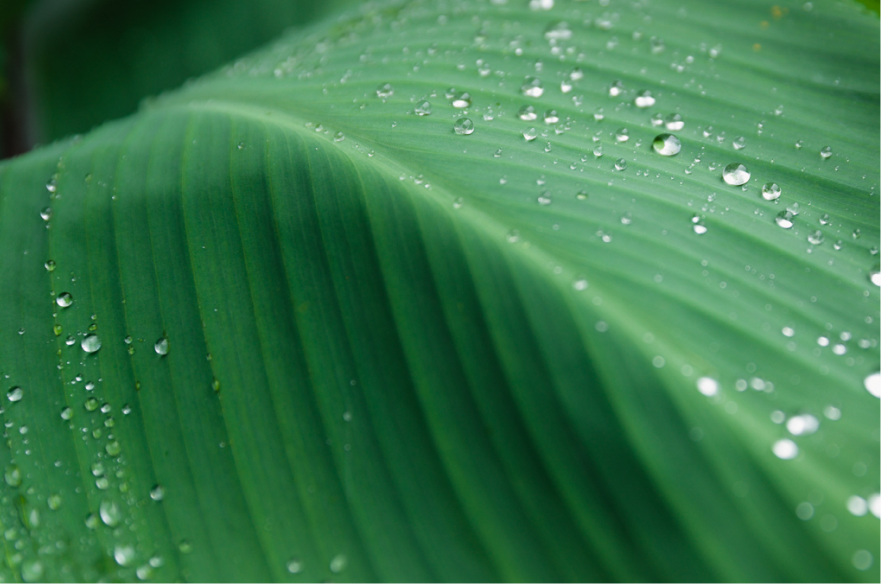 The global energy transition is underway and will span generations. We look forward to cultivating a next generation of leaders who will spearhead breakthrough technologies to transform the future of energy.
Pavilion Energy is also committed to driving sustainability in our operations. Some of our initiatives include chartering high-performance MEGI vessels for more sustainable LNG shipping and driving the adoption of LNG as a marine fuel. We are also developing a GHG quantification and reporting methodology for LNG from well to discharge port, and expect this methodology to become standardised as a common industry framework via a statement of GHG emissions.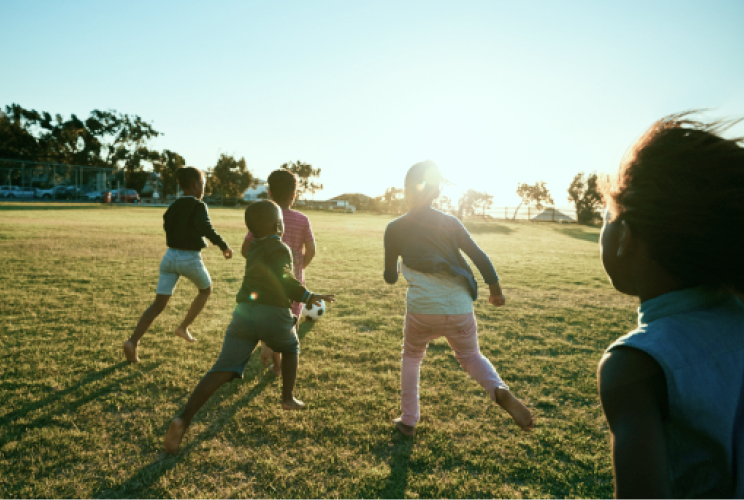 A Brighter Future for Generations to Come
Through our work, Pavilion Energy lights up homes and businesses across Asia. Through our community partners, we bring light into our communities, in more ways than one.
Case Study: Helping At-Risk Children through Sunbeam Place @ Children's Society 
One of the organisations that Pavilion Energy actively supports is Sunbeam Place @ Children's Society which provides residential care programmes for at-risk children. Aiming to create meaningful and sustained impact, we have partnered with Sunbeam Place to co-develop and implement several initiatives, including health, nutrition and enrichment programmes for the children under their care.