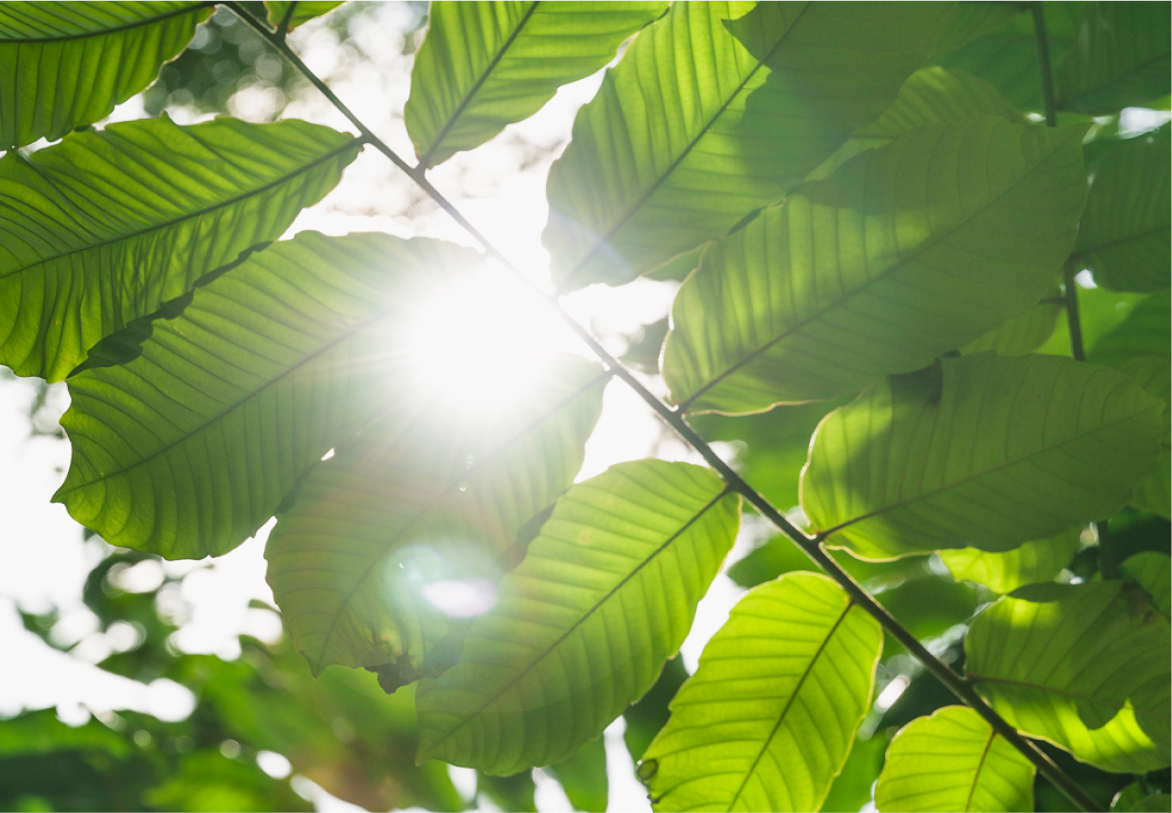 Natural Gas: Fuel of Choice
The salience of climate change and sustainability in the economic agenda continues to grow, with efforts to mitigate and manage climate change intensifying in recent years. 
Businesses and societies have centered their discussions on progress and growth around sustainability, with several pledging to implement environment initiatives and reform. Natural gas can make key contributions in the areas of the environment, energy security and development.
Pavilion Energy is committed to the ambition of LNG and natural gas as the fuels of choice for Asia and the world. We see natural gas as a transformational fuel and an enabler in the energy transition towards a cleaner and more sustainable future. Underpinned by our assets and portfolio, we provide innovative energy solutions to position ourselves as a global champion for sustainable and reliable energy.

As the cleanest-burning fossil fuel, natural gas releases up to 50% less CO2 than coal when burned or used in power generation. With increasing focus by governments and communities alike to reduce greenhouse gas emissions, natural gas is set to be the preferred choice for a cleaner, more responsible future.

As security challenges continue to evolve, the role of gas in energy resilience has grown over the years. Natural gas can also be liquefied (LNG) to be shipped across the globe, providing increased reliability and security of supply.

In a world where more than one in ten people live without access to electricity, innovative off-grid solutions such as small-scale LNG and gas-to-power can help ensure access to affordable, reliable, sustainable and modern energy for all.  The inherent flexibility and system efficiencies of these natural gas solutions present them as a particularly compelling choice for populations in remote communities.